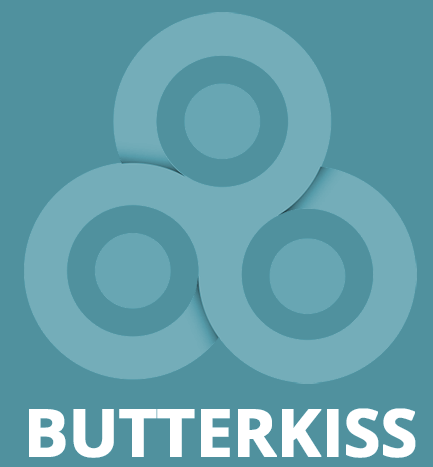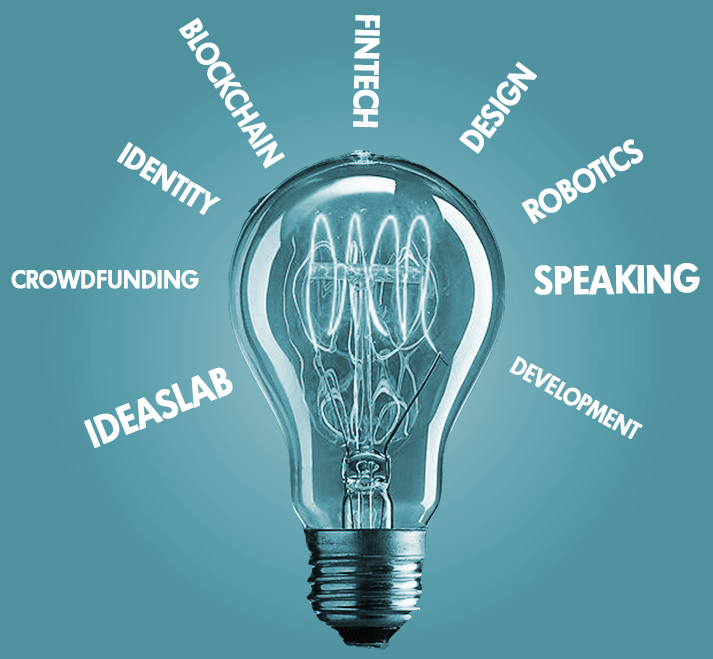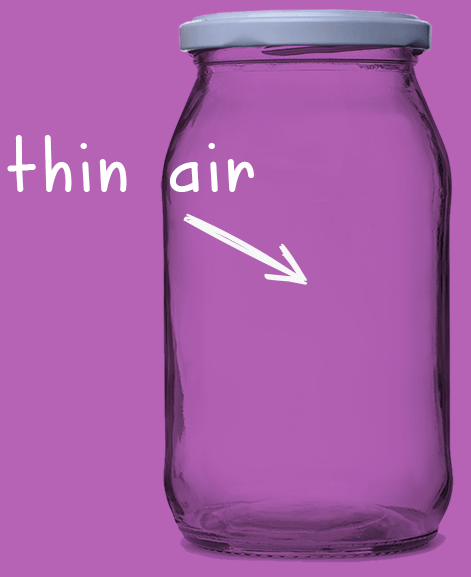 Great ideas made from this
At Butterkiss we are all about ideas, we create solutions to business problems. Our team of Programmers, Designers, Business people and Academics combine to make a formidable and invaluable think tank that bring ideas to life from nothing but thin air, oh and lots of coffee.

We build on our ideas
So what happens when you have a great idea? at Butterkiss we take great ideas and turn them into cutting edge products and applications.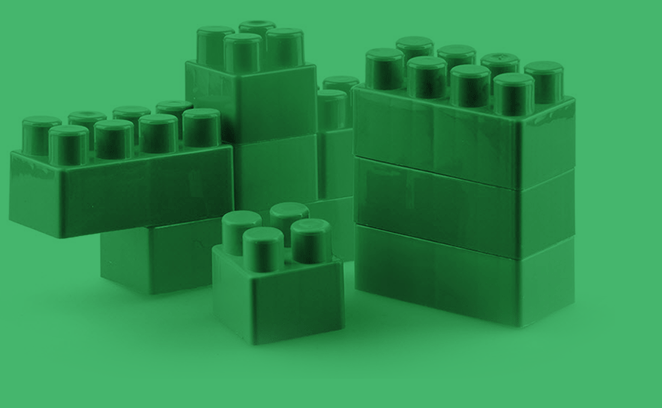 Brains for hire
If you need to solve a business problem we would love to hear from you, our teams combined mega brain offers simple and elegant solutions using the most sophisticated emerging technologies

Blockchain
Blockchains are the future! since the birth of bitcoin its underlying technology is offering solutions to business problems across a wide range of industries. our team of Cryptographers, Designers and Programmers are all early adopter experts at the cutting edge of this exciting innovation.
Fintech
We create technology used to support and enable banking and financial services using new methods of identity, transaction, ledgers and contracts. Fintech is one of the fastest-growing business sectors in the world.
Capital
Blockchain and fintech are one of the fastest-growing areas for investment and venture capitalial. At Butterkiss we specialise in raising capital from our wealth of technology and finance contacts. We also utilise emerging methods of raising capital using initial coin offerings (ICO's).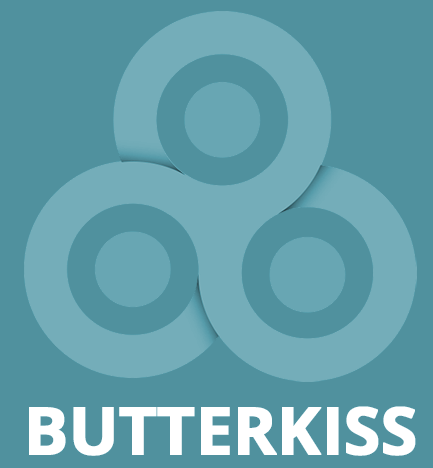 © Copyright 2017, Butterkiss company, New York, NY, 10017, USA